Are you ready to start your own business? A hair extension business can be very rewarding both financially and emotionally. Not only can you work from home and make money but most importantly you are providing a service that can change a woman's life.
That might sound ridiculous at first but think about how you would feel if all of a sudden you started balding, your hair started falling out in clumps and you couldn't go out in public without feeling extremely self conscious and embarrassed. Then imagine that you find someone that can give you your confidence back, they are reassuring that its a common problem and not to worry because in an hour or two you will be loving your hair again and that you don't have to worry anymore.
1. Do it for the right reasons
When running a hair extension business the most important factor to remember is that its not about you, its about giving the best possible service and product to your customer. They are relying on your expertise, your professionalism, and your experience.
If your one of those people that is just looking for the cheapest hair so you can maximize your profit than read no further because this article isn't for you. This is written for people who understand the value of quality and customer service and building the foundation for a long lasting business.
2. Invest in training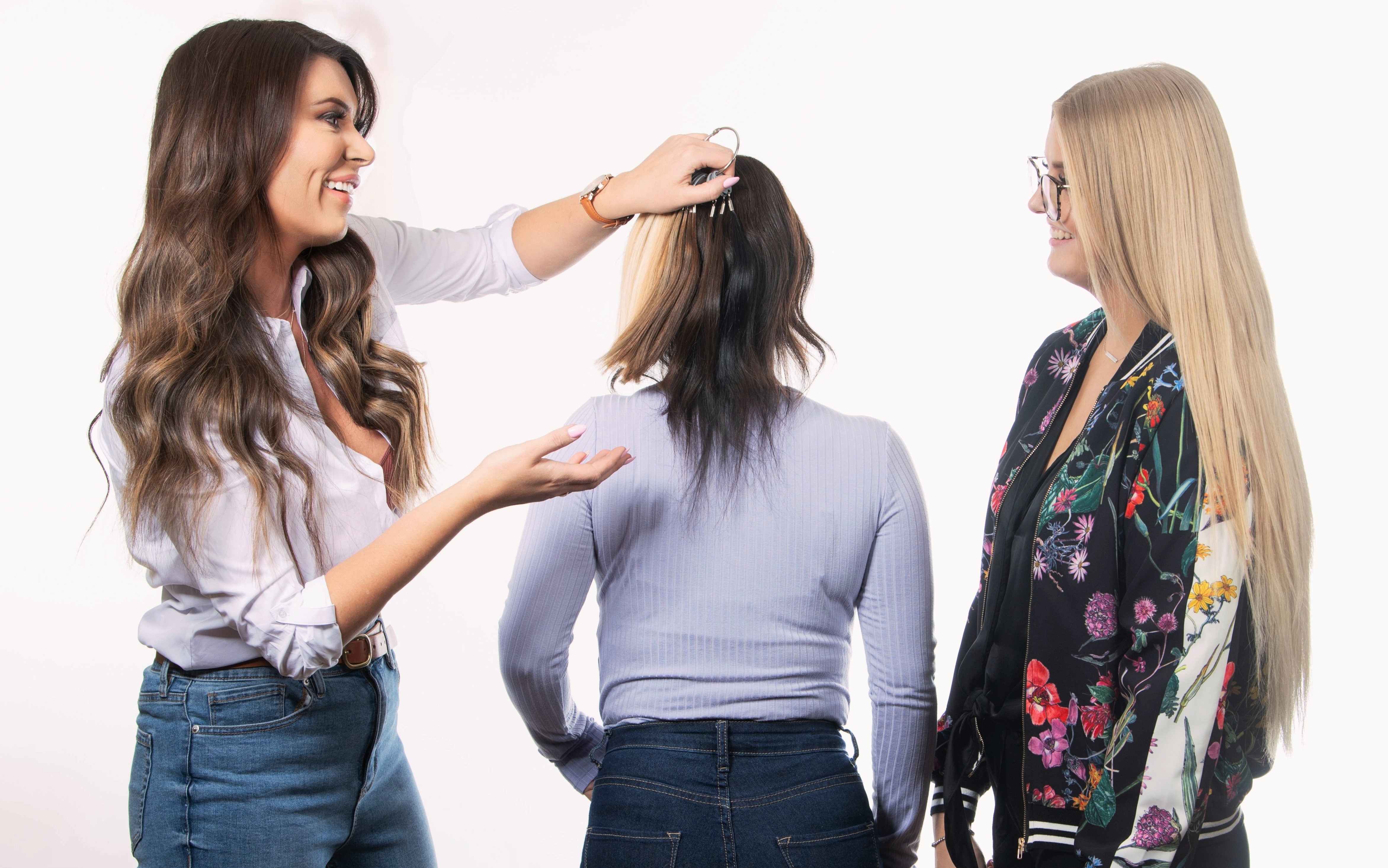 All great hair extension artists start out with a great training program. If you want to be successful you need to invest in training. Do your research. Find a company that supports its students, and most importantly offers great quality extensions.
Even if you are an amazing extension artist, if you are using cheap hair your customers wont stick around and you'll gain a bad reputation. Do you want to be the Dollar Store of extensions or a company known for great service and quality. By offering great quality hair your customers wont be able to go anywhere else.
3. Set yourself up for success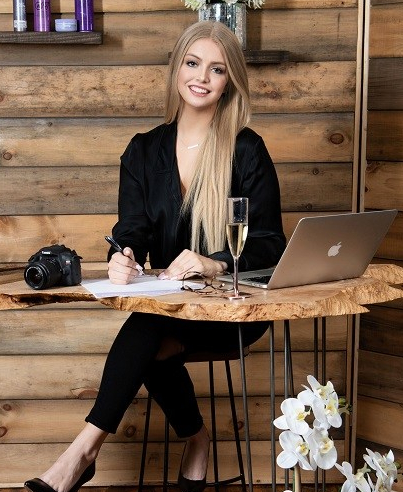 Like with any business you need to invest in setting up your business. This means investing in tools and a basic stock of hair to get you going. A big mistake a lot of people make when starting out is just buying the tools and extensions as needed.
Imagine going to a restaurant and ordering a meal and after taking your order the chef has to run to the grocery store to get the supplies. That seems ridiculous doesn't it?
As a responsible business owner you should have supplies on hand so you can serve your clients better. It looks much more professional if you have hair on hand that you can show potential customers. You may also cater to last minute clients and up sell adding more hair during a regular maintenance appointment.
4. Be prepared to work hard and continually learn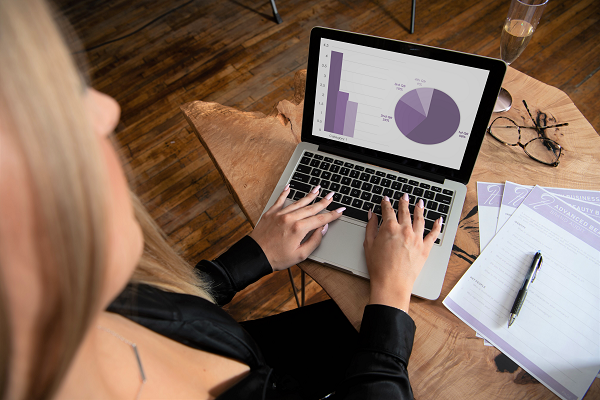 One of the biggest mistakes I see from students is they take training and are so excited to start, they start taking clients before they are ready. After you complete training you should continue to practice on your mannequin head and friends until you build up speed, your sections are perfect and you have memorized your training materials.
We often get questions from students that are covered in the training materials and that is not acceptable. If its covered in training materials you should know it like the back of your hand. That means you should review your materials as many times as necessary.
After that you should continue to educate yourself by reading blogs (like this one) and actively searching out new resources materials to learn from.
5. Learn how to market yourself

To be successful in any business you need to learn some basic marketing skills. Learning how to market yourself will help to bring in a continual stream of customers. Marketing really isn't as scary as it seems and once you start doing it you'll wonder why you never did it before.
We have complied a few articles to get you going in the hair extension business portion of this blog so make sure to look at those. There is also thousands of free marketing courses and resources online.